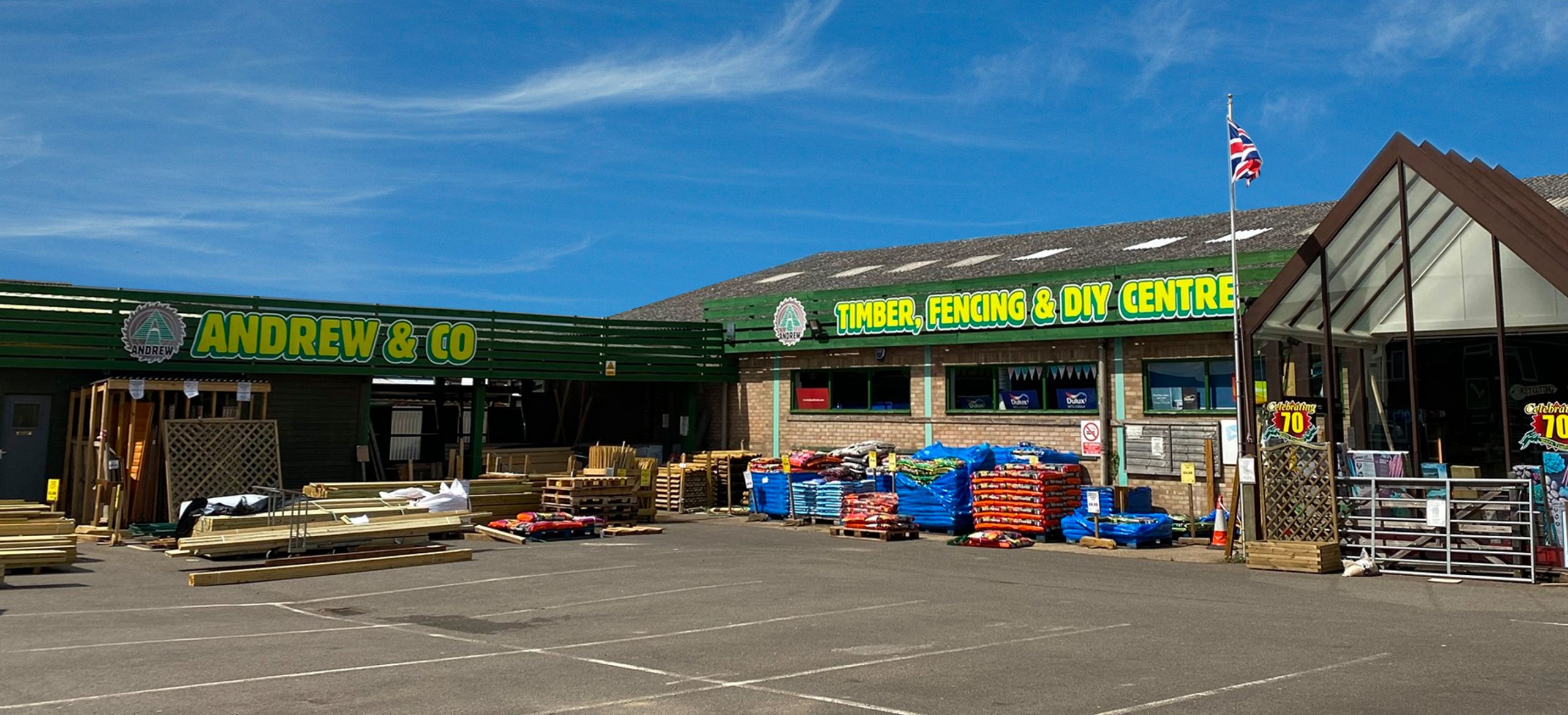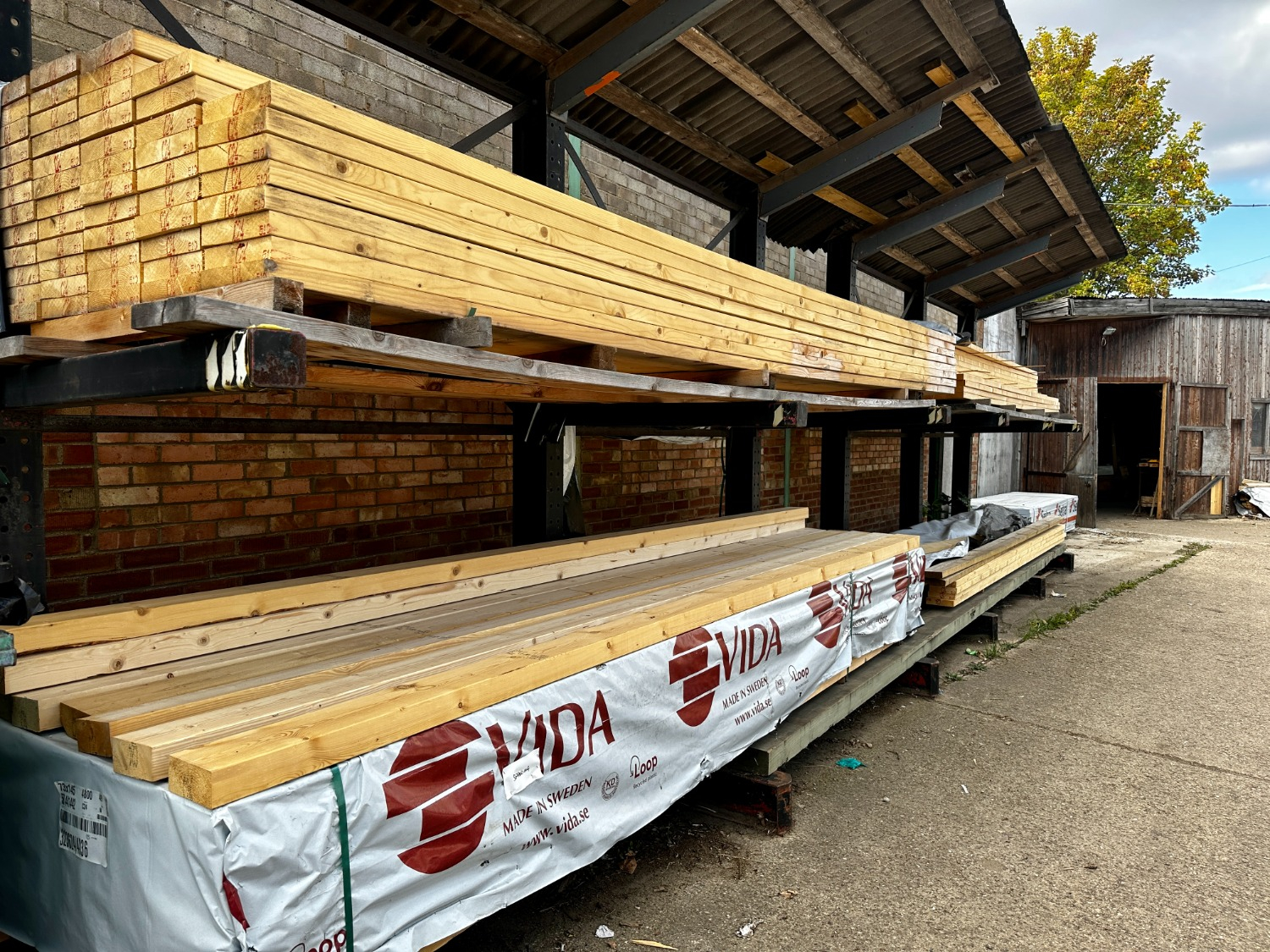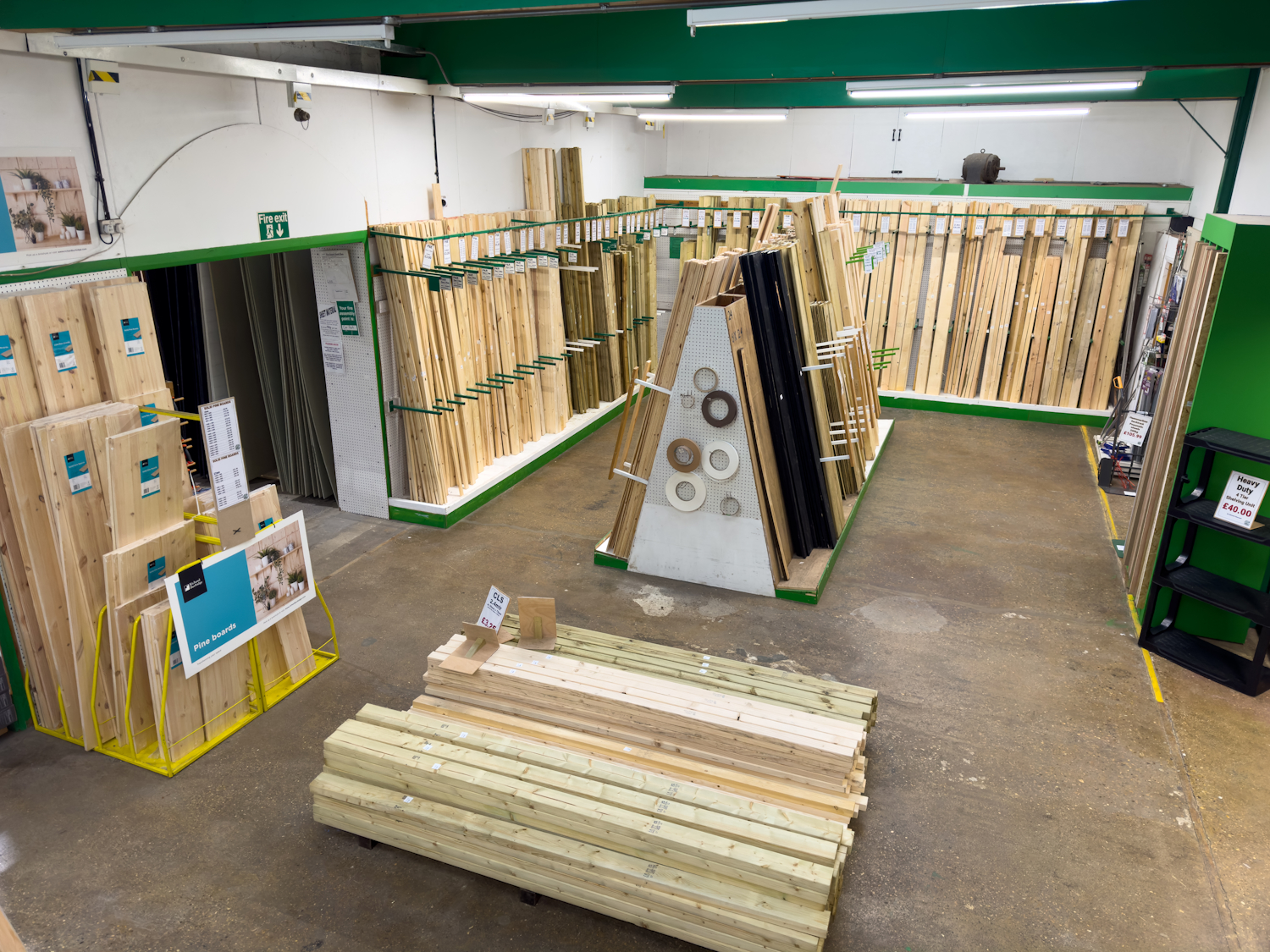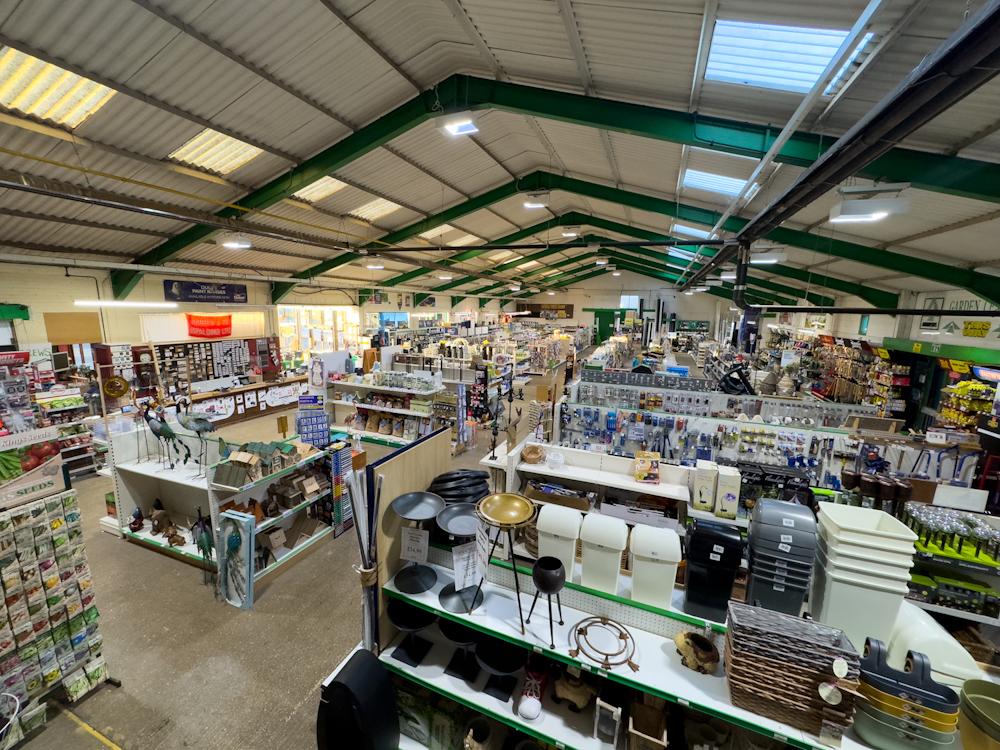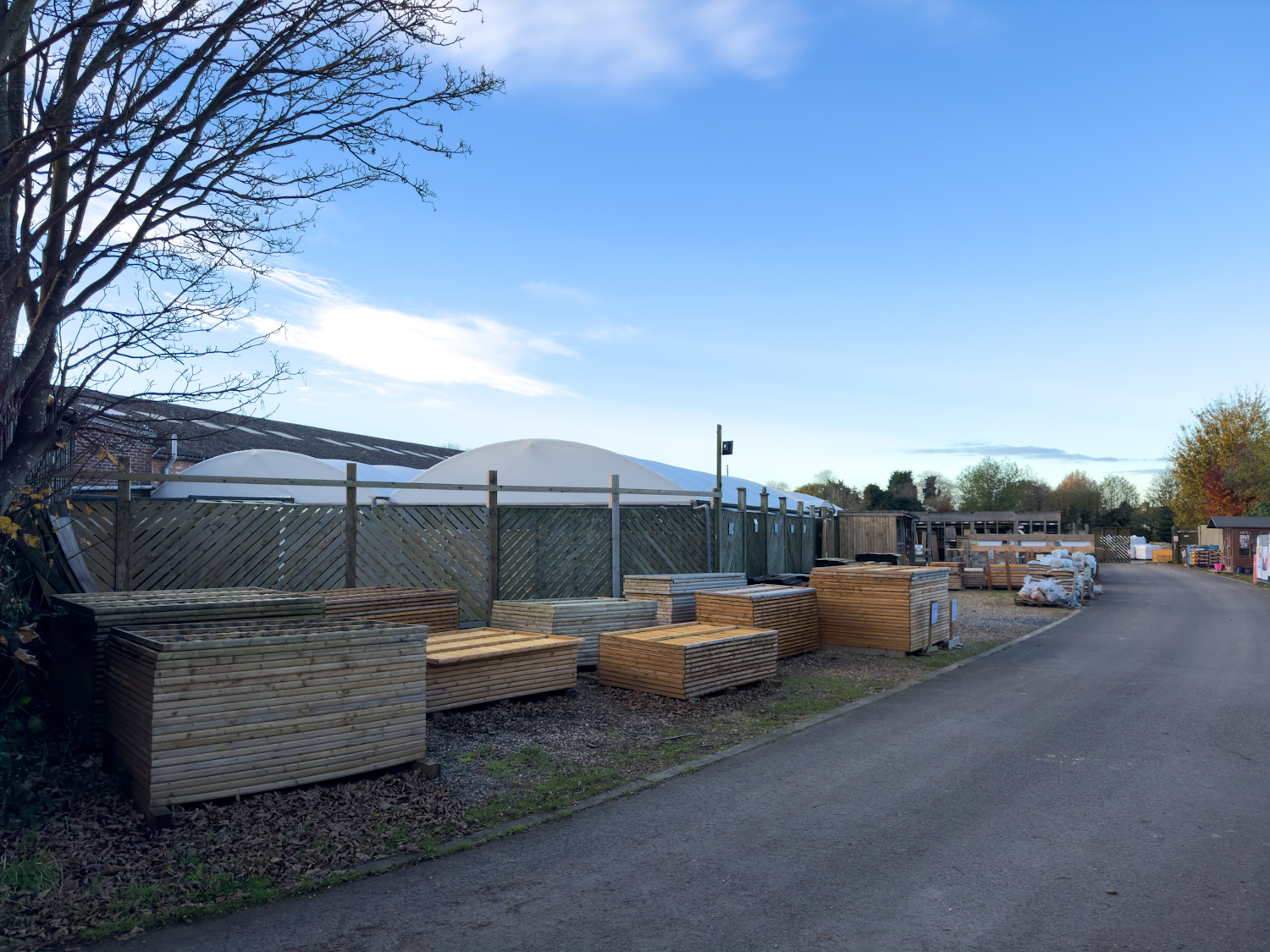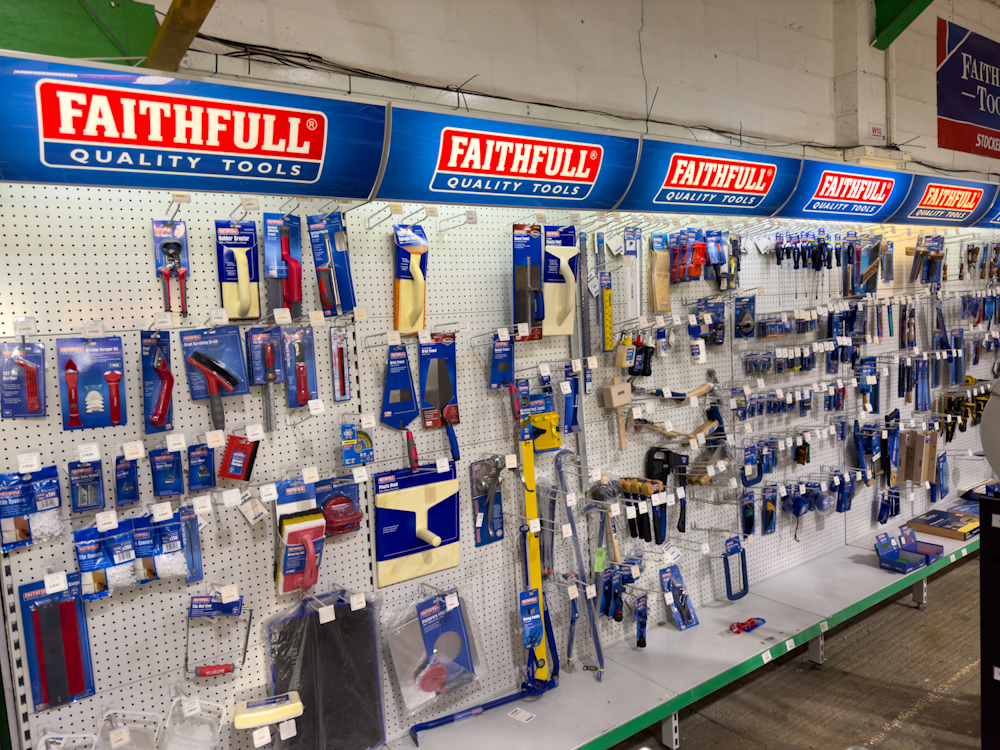 Timber in Spalding

Photo 23-11-2023, 08 29 14
Photo 23-11-2023, 08 31 16
Photo 23-11-2023, 08 41 17
Photo 23-11-2023, 09 38 15
70 Years Providing DIY Supplies
In Spalding, Lincolnshire
We are an established name in the local business community and the areas leading name in Timber and Sheet material sales. If you have a DIY project that's in need of supplies, we likely have what you need to get it done.
Gift Vouchers Available In Store

Here we have a short video of our machinist cutting firings for a customers. This is just one of many bespoke projects our mill carries out.